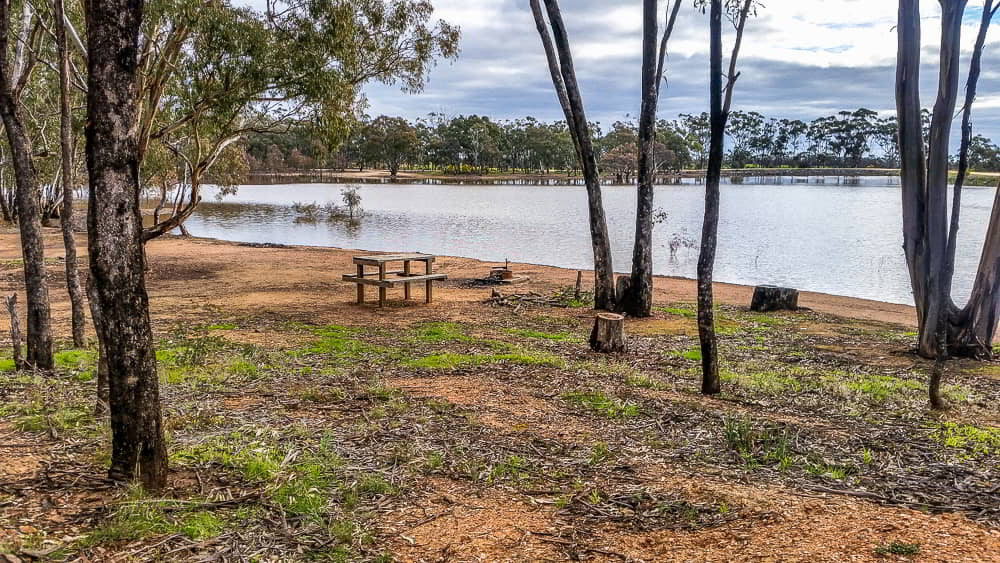 Bealiba Reservoir & Recreation area
Just a short drive from the centre of town on Scent Farm Road is The Bealiba Reservoir. A fantastic spot for  picnics, fishing, swimming, camping, bushwalking and birdwatching. Climb the surrounding hills and take in the spectacular views and sunsets.
There are large free camping areas around the reservoir bushland or at the waters edge. Suitable for small or large caravans.
Plus several picnic tables, chairs and fire pits and very basic toilet facilities.
No running water or rubbish bins. Please take all your rubbish home.