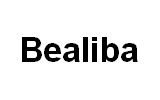 The Bealiba community day was held on Saturday 9th April at the public hall…
Cadillac Car Club Display
The Cadillac Car Club were in Bealiba on Sunday 28th November as part of their weekend Goldfields Tour.
There was a display of over 20 magnificent vehicles from the 50's, 60's, 70's era at the former Uniting Church.
The CWA provided a delicious lunch, Queen Victoria welcomed the group to the town and the warm sunny weather made for a perfect day.
Many people visited the Railway Station and took home some Cooper Capers while others picked up a treasured collectible from the Antiques store.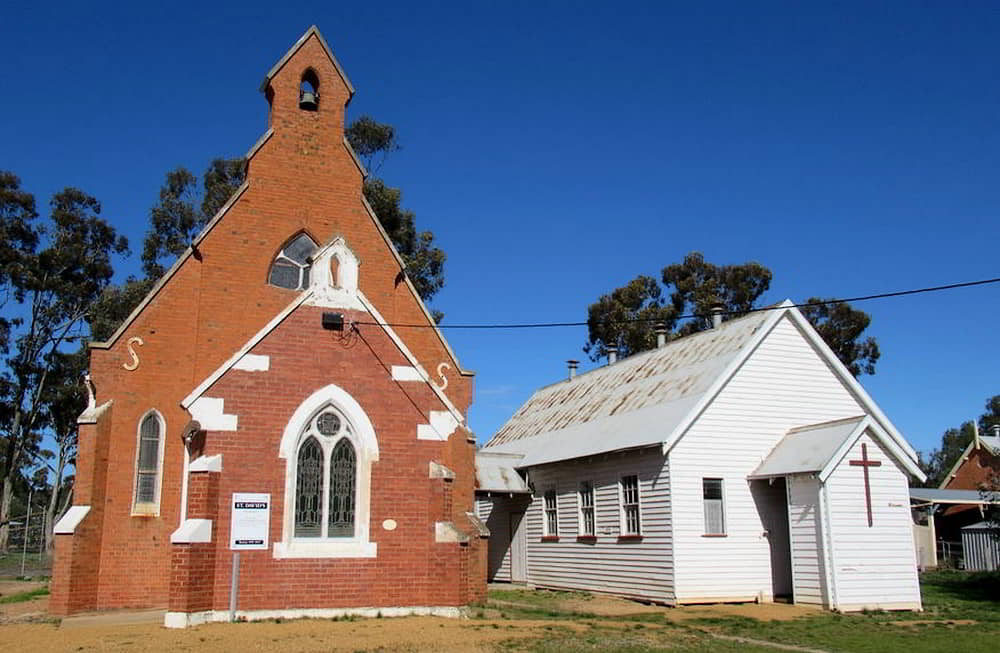 Bealiba St Davids Church 150 Years Celebration
Putting up the 150th celebration sign onto the front wall of the tiny brick church in Bealiba while fine hail was falling made our prayers for good weather look futile.
However, at 2pm on Sunday 14th November 2021, the sun shone on our celebration. St David's Anglican church was opened on 12th November 1871. We felt duty-bound to celebrate our brave pioneers' great achievement in building such a fine upstanding church from bricks of local clay and timber gathered from our beautiful box ironbark forests which surround Bealiba.
The ceremony began with a church service; Rev Canon Jan Harper designed a faith affirming simple liturgy. Each member of the invited congregation received a lovely booklet with the service, the words of the two hymns and
some lovely colour photographs of some of the special events in which St David's had participated in recent times. Also included was some history of the original Dedication celebration 150 years ago.
After the service, the weather kindly permitted us to have a group photo with the 150th sign and as the rain fell, all retired to the church hall for the cutting of the cake. We asked Ian Lovel to cut the celebration cake as Betty Lovel is in Ballarat Base hospital, following her operation. Betty has long contributed to the continuation of worship in the lovely old church with her monthly fund raising efforts in Bealiba Community Hall, as well as Pancake Day for Bealiba School children.
Heather Cooper
Annual Event -Tiny Towns Arts Trail
Another successful year of this fantastic event.. Come back for the 2022 Trail.!  Spanning four days over twenty locations hidden across the Tiny Towns of the Central Goldfields.
This unique part of the world is home to many local artists and makers, small business and creative communities. From Fine Art Galleries, Cafes and Artists' Studios to Pop Up Exhibitions in historic buildings, restored railway stations, churches and gardens.
You will discover hidden treasures and the creative magic heart of our historic towns. Uncover luscious local secrets in unexpected places. Gardens, botanical art and recycled sculptural treasures will surprise and inspire.
Follow the Trail on Facebook and Instagram at Tiny Towns Arts Trail