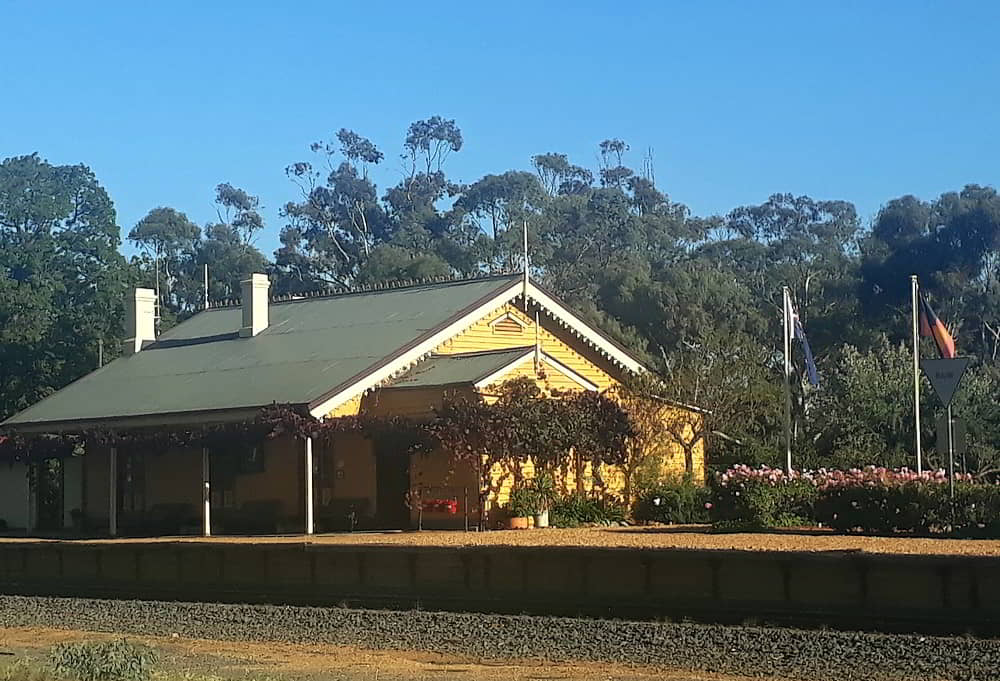 Historic Railway Station
A must-see feature of the town. All aspects of the station have been beautifully restored over many years.
There are interesting information displays and an attractive flourishing garden. Be sure to sign the visitors book after you take a look around.
Located in Cochrane Street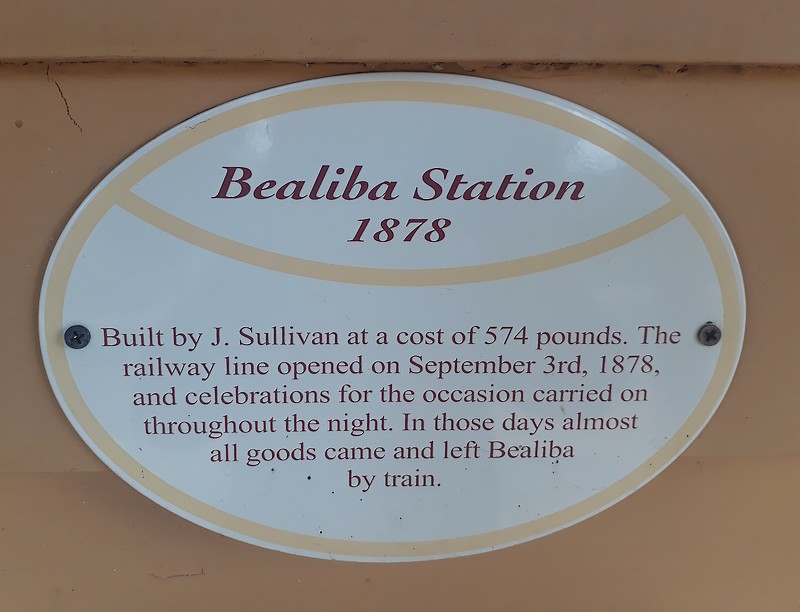 The Bealiba Railway Station has been lovingly restored by Heather and Robert Cooper who enjoy sharing their passion for the station with railway enthusiasts and curious visitors alike.
Each year, during the Tiny Towns Arts Trail weekend, the Ladies Lounge at the station is transformed into a small gallery space for local artists to exhibit their work.
This year the Ladies Lounge will be hosting an exhibition of the photographic work of Philip Ashton so make sure you take some time to check this out.